Is having sensitive skin making you worry about your upcoming makeup appointment?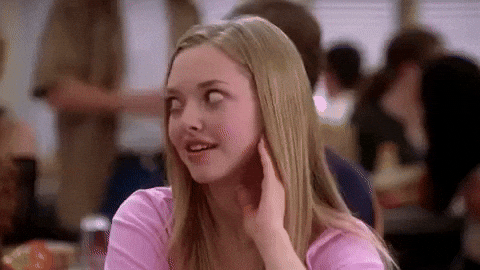 I've had a few clients contact me recently upon booking worrying about their sensitivities to products. This is a VERY common issue that Makeup Artists come across and I thought I would help to put your mind at ease.
I completely get it! You don't want to splash your cash on a product that you may or may not be sensitive to. I myself have sensitive skin (thanks mom) and I am 99.9% certain that I am allergic to latex eyelash glue (also common).
I recently put together a list of all of the products in my professional kit, included the links to the brands main website or where I purchased them from and what ingredients are in each of them. I did a lot of research in depth on each of the products and I am more than happy to share this with my clients to put their mind at ease prior to their trials or bookings taking place.
I do ask on the day of your appointment however, if you know that you have any allergies / sensitivities, I would greatly appreciate it if you could drop me an email to let me know. I will happily send over this list via email in advance and highlight in orange any products that I feel need to be avoided and tailor it to you based on what you have told me - this could be due to them being fragranced etc. If you notice anything that you think may be an issue, feedback to me.


But how do I know if I am sensitive to something?
Sensitive skin refers to a range of conditions, from genetics, such as rosacea and eczema, to severe allergies. You can be sensitive to anything from face washes and moisturisers, to foundations and blushers.
Most common side effects of sensitivities:
Your skin flushes easily (redness)

A tight and sensation to the skin

Rashes and bumps

Products may sting or burn

Dryness and irritation

Itchy skin
TRIALS TRIALS TRIALS
If it is a big occasion, such as your wedding day or prom, trials are highly recommended - I cannot stress this enough. During your trial, all products used are noted down on one of my face charts so that if any sensitivities did occur, we can eliminate them❌. Not to mention, trials are there to ensure that the makeup is exactly how you want it to be on your special day and that it sits perfectly on your skin.
I am prepped with products to ease any sensitivities, should they occur - hello Avene Thermal Spring Water Spray!
YEP, that's right! I've got your back.
You can now relax and look forward to your upcoming makeup trial or booking! If you ever have any questions, please email me on info@makeupbymary.co.uk and I will do my best to answer.